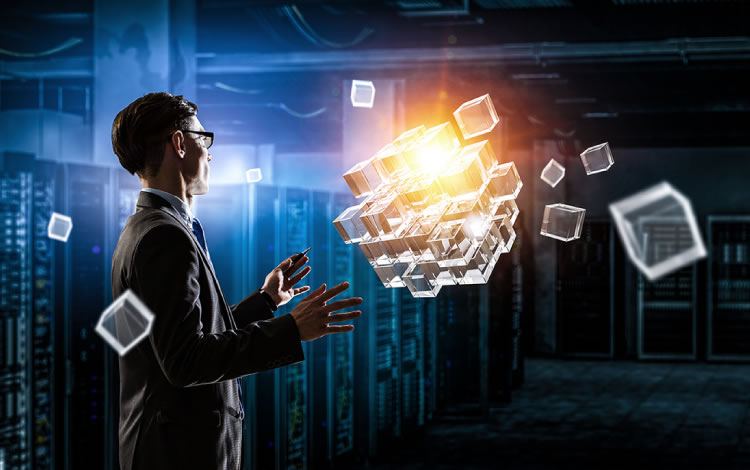 Data Discovery
Many companies struggle with gathering and integrating "structured-data silo".
NTT DATA helps such companies utilize all the structured and unstructured data, which is a long-awaited revolution.
DWH with fast-changing inputs/outputs Data integration of merged companies SNS/voice/IoT analysis with unstructured data
As technology evolves, the volume and complexity of data increase. NTT DATA supports valid business decision by NOSQL DB, which integrates the data rapidly, feasibly and cost-efficiently. This is a new age of information infrastructure.

Store data and harmonize it step by step

Traditional waterfall process to develop a DWH is time-consuming and sometimes fails. NTT DATA suggests more feasible and rapid way. Store data as it is, and harmonize it based on business priority.

Reverse-engineer data model from raw data

NOSQL DB is the key to store and harmonize data flexibly. Yet it can be something that no one knows what is inside. NTT DATA's "Data Discovery" analyzes raw data and finds out the data structure.

Retrieve your necessary data when needed

NTT DATA provides a variety of solutions based on the data structure. "Slice & Dice" extracts necessary data via intuitive GUI, exports data as CSV file and connects it to tools, apps and even R-DBs.

Credit card issuer company, "X"

Follow phased upgrades of related system

By adopting NOSQL DB, company X has achieved new release of informational system three times in 3 years, following the phased upgrades of enterprise system with the same frequency.

Tier-1 bank (overseas office of a G-SIB), "Y"

Adapt to the changes of regulatory reporting

Local supervisor's requirement for regulatory reporting changes. Bank "Y" stores raw data in NOSQL DB and responds to it rapidly and cost-efficiently by NTT DATA's "Data Discovery".

food manufacturer "Z"

Integrate DWHs due to corporate merger

Company "Z" analyzes the sales data per product, channel and so on. Because of corporate merger, NOSQL DB is the key to harmonize different code schemes for integrated data analysis.

I have no experience with NOSQL database. Tell me about the characteristics and how to use it.

Upon your request, NTT DATA can propose an invitation to seminar, hosting a study session, support for initial introduction review, hands-on, POC and so on.
Feel free to reach out to us.

If I have to harmonize my data anyway, I would do it from the beginning and put the schema and data into relational database.

You are correct if you can fix business requirements before the systems development (and also you don't have unstructured data).
Since more rapid data analysis is required, traditional "pay first and use later" approach tends not to meet most of recent business needs. NTT DATA focuses on NOSQL technology, since it provides "small start", "when needed, pay needed" approach to develop an information database.
Solution

Intelligent Data Fusion

Intelligent Search

Intelligent Analysis

Intelligent Know Your 3rd Party

NTTDATA Corporation
ABLER Promotion Group,
Financial Global IT Services Division,
First Financial Sector