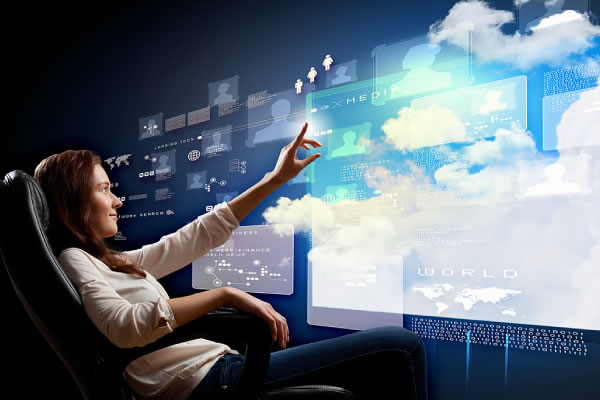 Customer Engagement Hub
Customer touchpoint would have been complex. To remain relevant in today's market, every business needs to begin thinking in the realm of unified customer experiences. "Customer Engagement Hub", which is a real time analysis of voice communication, reduce operation cost and maximizes sales opportunities.
We help you in your customer service transformation-enabling enhanced engagement with customers over digital and voice channels.
We provide dashboard to increase customer satisfaction.
Increasing first contact resolution with contextually relevant answers by advanced natural language processing, which understand end user question based on statistical machine learning.

AI assistants of NTT Group called "Corevo", analyze chat conversation using text analysis and suggest response.

AI engine called "Corevo", provide top performance in a noisy speech recognition. It cleanse speech information and transform into text.

Orchestrating data

Indexes all the data on load including Excel/Word document and heterogeneous data. You can ask questions in real-time and get lightning fast results.

Drive the business value of your data

Data integration would be able our clients to better analyze data from multiple sources. Critical insights from their data allow them to make the best use in a area of data. It applies to promotional insight, risk recognition as well.

What language does speech recognition engine support?

It currently supports Japanese. As for English and Chinese, please feel free to ask us.

Do you provide solutions as one package? Or is it possible to get started with one of the solutions?

Yes, it is. You can get started with either "speech recognition", or for the purpose of data consolidation, or both. Please feel free to contact us and tell us your story.

In case that speech recognition engine has been already implemented, do you still support for FAQ engine or data consolidation?

Off course we do. We do have an interface to your exisitng system as well as to the other systems.

Do you work on cloud platform, or on on-premise?

We do work on both environment. For cloud, we run our solutions on "OpenCanvas™"-community cloud.

Other than web interface, what kinds of interface do chatbot solution support?

We support "LINE" application.
Solution

Intelligent Data Fusion

Intelligent Search

Intelligent Analysis

Intelligent Know Your 3rd Party

Others

NTTDATA Corporation
Business Development Promotion Group,
Financial Global IT Services Division,
Fourth Financial Sector