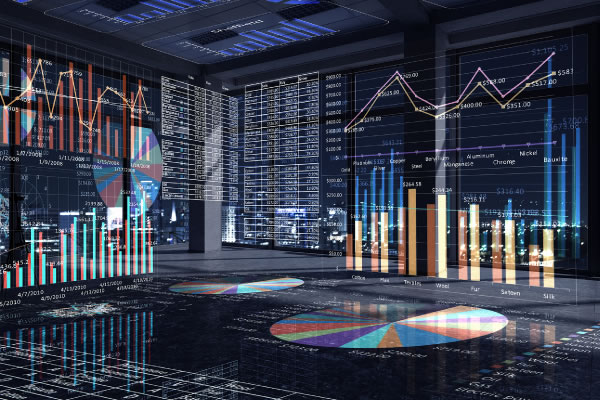 XBRL
Provide ad hoc data extraction and visualization for XBRL without maintenance even if taxonomy change or different. Support use and analysis from various ways including using non-numerical data as well as numerical data.
We strongly support utilization of XBRL, including loan and investment business, regulators' monitoring activities.
Regulators use XBRL for financial and risk reporting to monitor the soundness of financial institutions. Corporate regulatory agencies etc. collect and publish financial reports in XBRL to guarantee the soundness of securities markets. This solution reduce costs and broaden analysis in monitoring/investment.

Load any XBRL data without maintenance

No need of maintenaince even if taxonomy has changed. Our solution reduce maintenance costs and user education costs to enable customers concentrate management resources on the original analysis work.

Free visualization by intuition operation

You can extract data across reports on favorite data with search axis, and can compare between companies or aging analysis on web browser. Sometimes user had so much fun they forgot about the time.

Cooperate with existing platform

Our solution has capability to output XBRL data with different taxonomy, search conditions to CSV. Furthermore, it can be combined used with various platforms such as BI, AI, Hadoop and RDB of existing systems.

Bank of England (Central bank of United Kingdom)

Success at Fintech Accelerator Program

Bank of England, 80% of the regulatory report collected in XBRL format, had problems in cost and analytical productivity in its use. They highly valued our solution with the FinTech Accelerator Program.

Can we confirm validity of data? Also can we edit the data?

It is possible.

Can we use non-XBRL data?

It is possible.

Can we use non-nemurical data?

It is possible.
Solution

Intelligent Data Fusion

Intelligent Search

Intelligent Analysis

Intelligent Know Your 3rd Party

NTTDATA Corporation
ABLER Promotion Group,
Financial Global IT Services Division,
First Financial Sector